To start off his year, Big Sean delivers a new music video. Dubbed Moves, the video comes after Bounce Back which was released last month. Moves is taken off Big Sean's forthcoming album I Decided.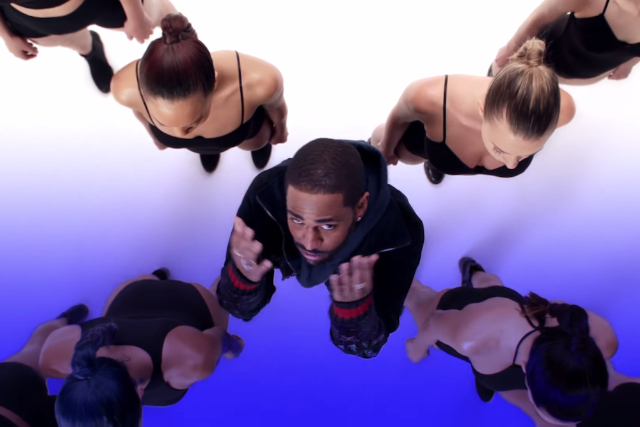 Directed by Mike Carson, on the video we see Sean Don doing some moves with effects playing throughout the scenery. Furthermore in the clip Sean is joined by a group of ladies who are standing in a conceptualized formation. Towards the end of the clip ladies occupy the scenes while doing their own dance moves.
He decided, really digging the concept of the video. We also see Big glowing in the dark with his jewelery only visible, now that's just flexing on another level. Welcome 2017. Peep Moves below.
Comments
comments