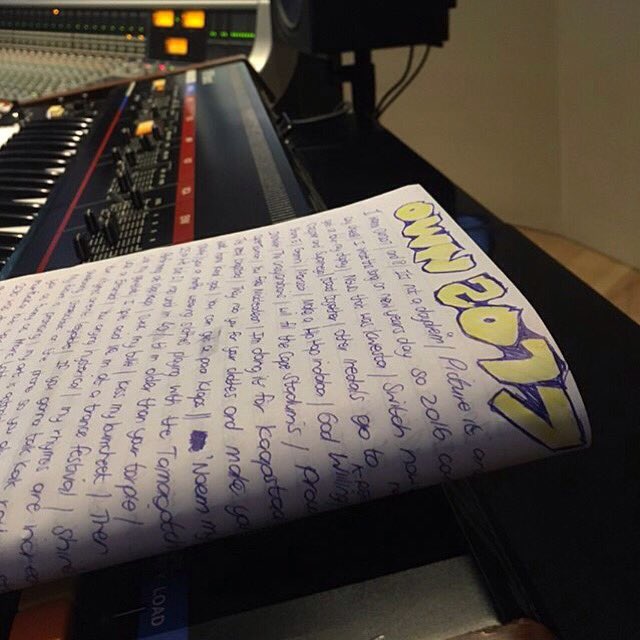 As promised, the Kaapstad spitter emerges with a new single dubbed Own 2017. On this record, Youngsta is finessing his raw bars and plans to Own 2017 and the next year. Psykobeats takes care of the production for this bar filled record.
CPT also gives shout outs to his peers on this record including the likes of Shane Eagle, Nasty C, MarazA and more. The hook is very infectious which will have you bumping your head non-stop.
Listen to Own 2017 below.
Comments
comments